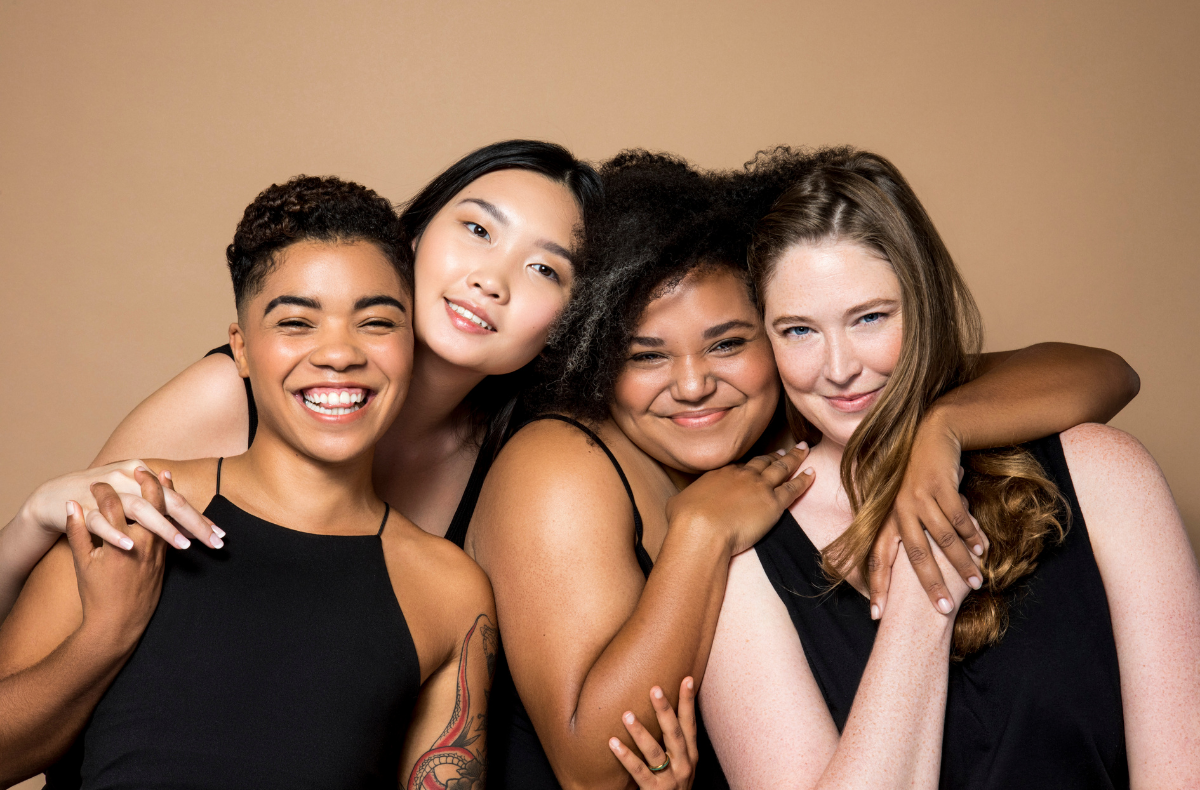 Shop Dr. BRANDT Skincare By Concern
Wrinkles, lines, dark circles, pores, dullness…whichever your skincare concern, we have a solution.
Find the best Dr. BRANDT product to address your skin concern. We are driven by Dr. Brandt's belief that beauty is not a problem to be fixed, but a source of inspiration.