Needles No More Collection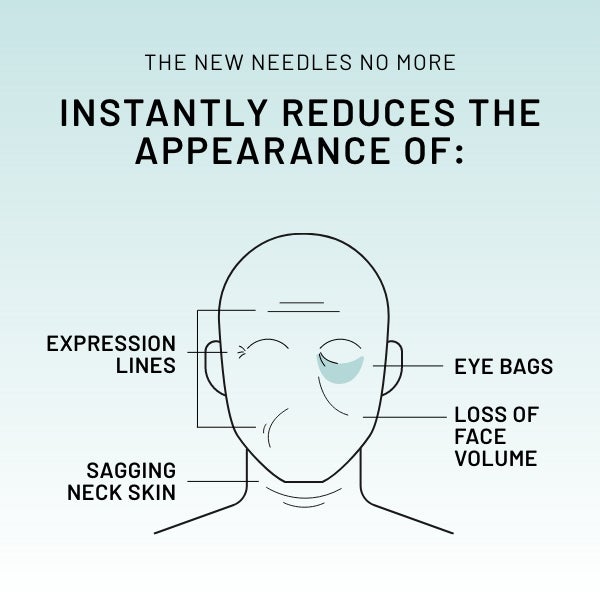 SAME INSPIRTATION
BETTER RESULTS
The science of skincare is always evolving. The new Needles No More harnesses the latest advances in biotechnology to deliver even more visible firming, smoothing, and hydration - bringing each formula impressively close to mimicking in-office injectable results.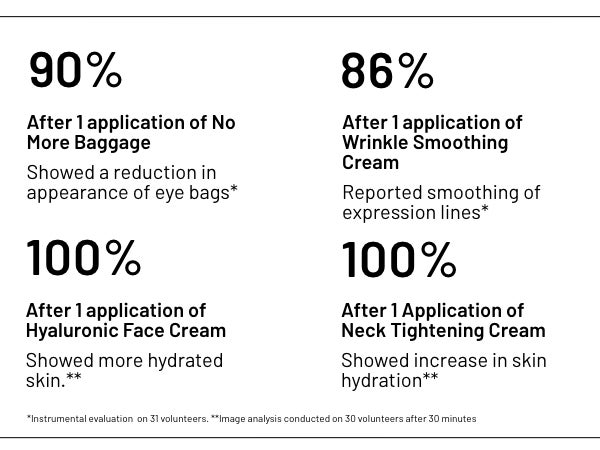 WE DID A STUDY ON TWINS
IN-OFFICE PROCEDURES VS.
OUR NEW COLLECTION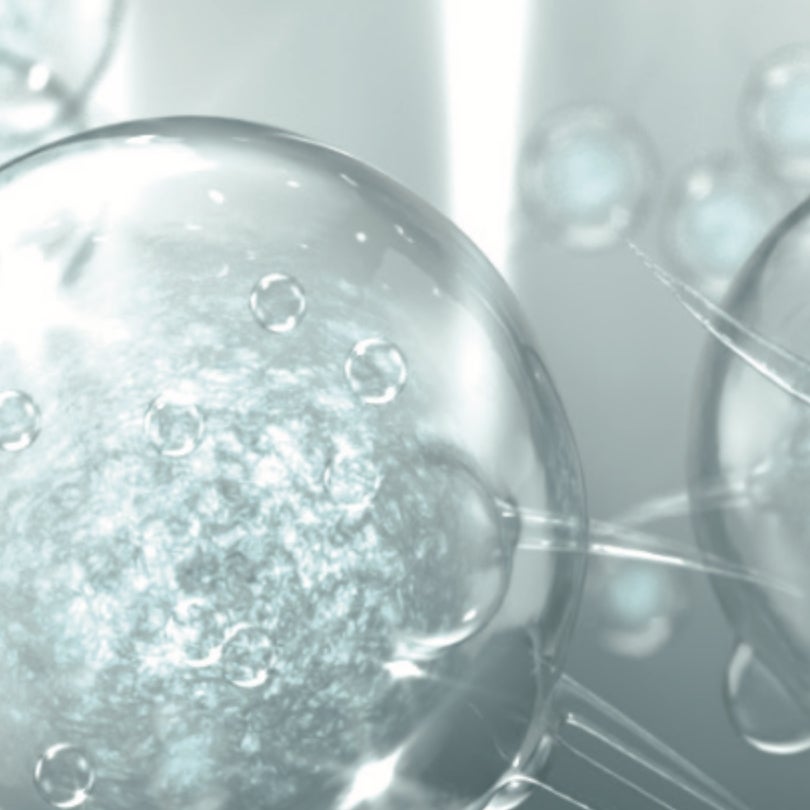 TARGETED PEPTIDES
THAT MAKE THESE FORMULAS WORK
TETRAPEPTIDES
Decrease water accumulation in eye bags, and decrease collagen & elastin degradation, giving it anti-oedema properties.
NEUROPEPTIDES
Targeting peptides to gently relax skin, smoothing lines and creases, while helping prevent collagen breakdown over time.
HYDROPEPTIDES
Optimize the efficacy of Hyaluronic Acids in skin for optimal skin moisturization with long-lasting effect.
FIRMING-PEPTIDES
Boost collagen production and quality.