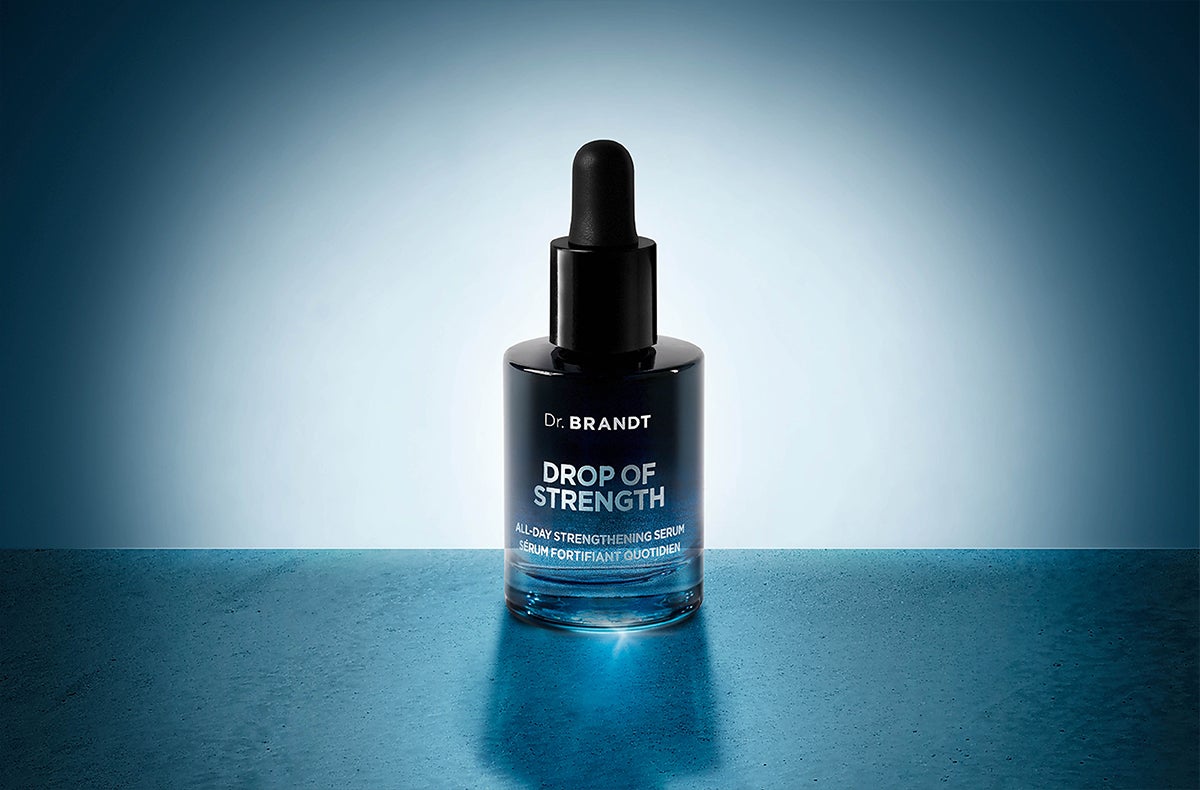 Your Skin's First Line Of Defense
Reboots. Fortifies.
Improves 8 Signs of Ageing.


Introducing Our New Drop Of Strength All-Day Strengthening Serum
A fortifying serum designed to supercharge skin's resilience and reset daily damage with every drop.
Inspired by Nobel Prize-winning research on autophagy, helps to defend your skin from oxidative stressors and decrease premature ageing.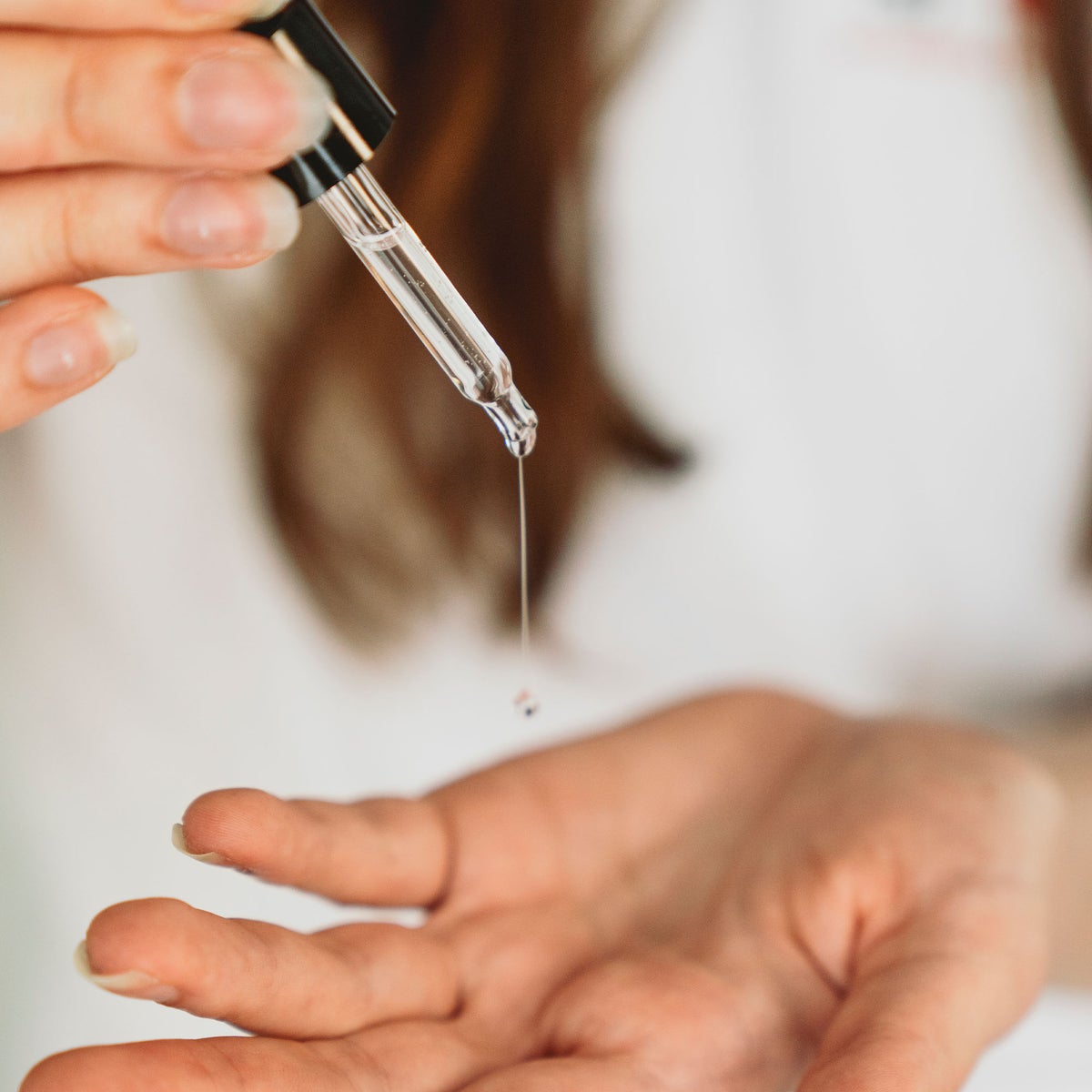 REBOOTS, RESISTS DAMAGE, HYDRATES
Perfect for any skin type.
Reboots skin resilience and resets everyday damage with each drop,
boosting skin's ability to defend itself against 8 key signs of ageing: wrinkles, fine lines, hydration, firmness, smoothness, radiance, skin texture and resiliency.
Light like an essence yet concentrated like a serum.
SHOP NOW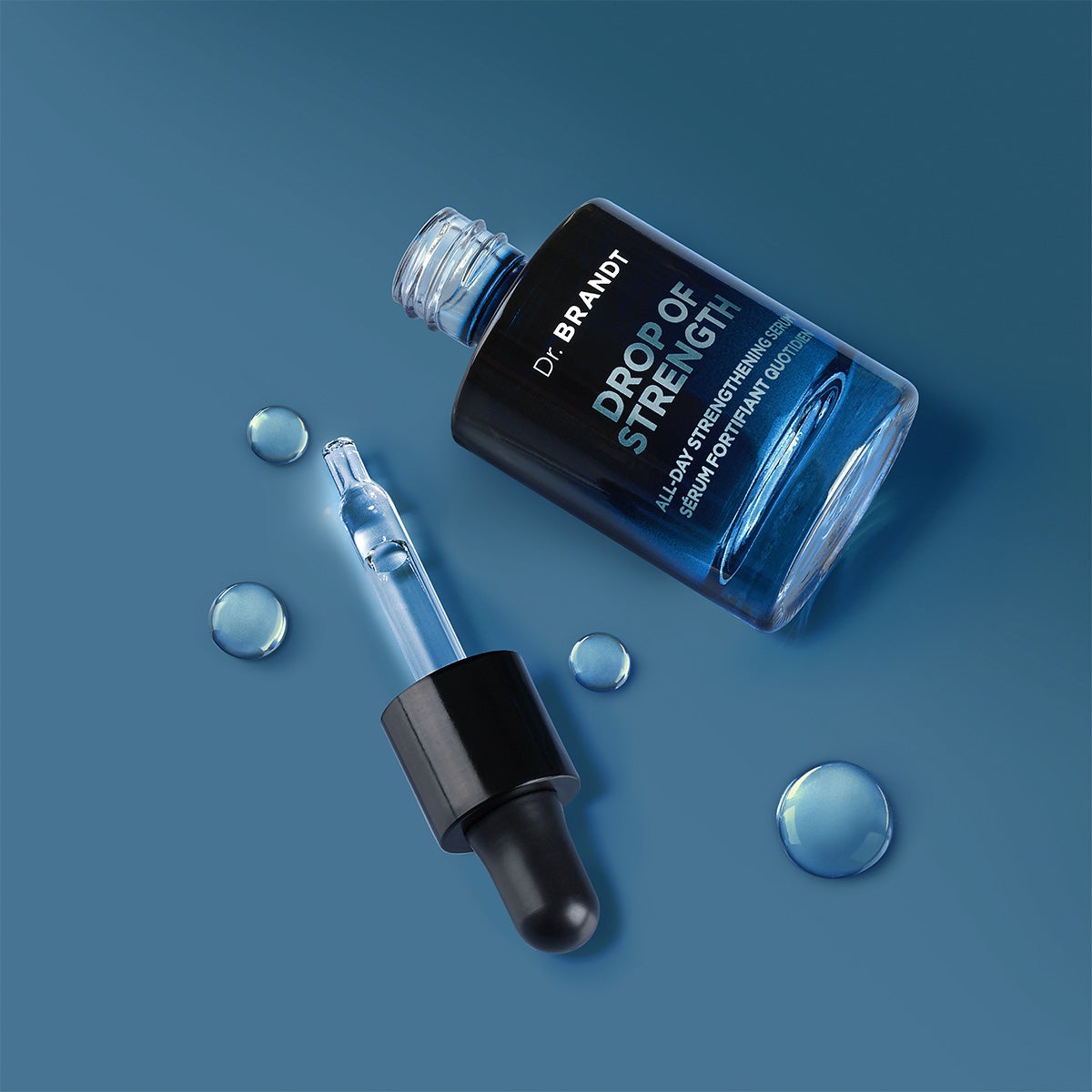 KEY CLINICALS
100% of the research subjects presented improvement on hydration after 30 minutes of use.


97% of the research subjects presented improvement in skin luminosity after 28 days of use.


91% of research subjects presented improvement on Skin Firmness after 28 days of use.
SHOP NOW
Key Ingredients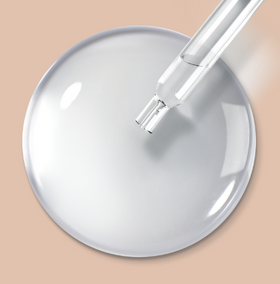 Alpha-glucan from yeast extract
A hydrolyzed Candida saitoana extract, stimulates the autophagy pathway, reinforces cell detoxification, promotes cell longevity.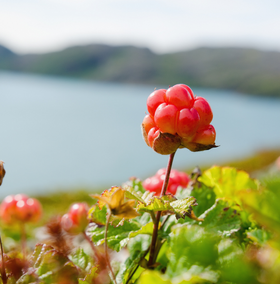 Arctic Berry
Helps balance the skin's microbiome. It preserves skin structure, restores skin immune barrier, and improves skin moisture.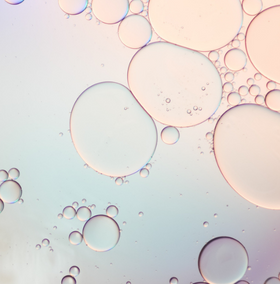 Hyaluronic Acid 2.0
A biotechnological ingredient with enhanced efficacy compared to regular hyaluronans, which nourishes and hydrates the skin, reducing water loss.
The perfect four-step skincare routine