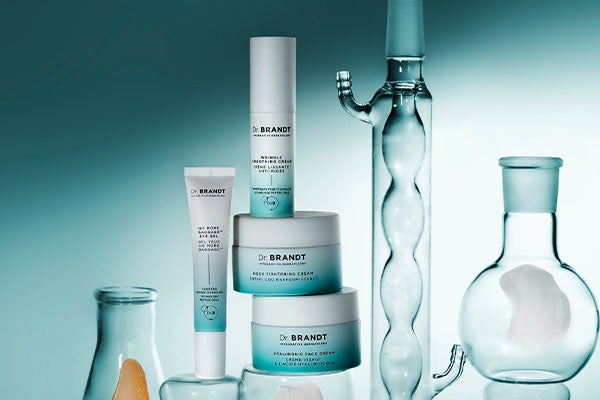 INJECTABLE-INSPIRED.
Introducing the NEW
Needles No More.
Enhanced formulas for even more impressive results, no invasive procedures needed.
Shop Dr. BRANDT Skincare By Collection
For every concern, Dr. BRANDT has a solution: Our Skincare Collections.
With Miami's top dermatology and well-being experts, we created science-based skincare products that deliver real results. Each collection is formulated to be safe for your skin while delivering maximum results.