With Valentine's Day around the corner, you may have red roses, champagne, pink Valentine's Day flowers, makeup and jewellery on your mind! Some partners may be easy to gift with breakfast in bed, a limited edition eau parfum gift set, or a romantic spa gift but it may not be so easy for others, so we are here to share the best Valentine's Day holiday gift to make shopping stress free!
Isn't that the beauty of this love-filled holiday? Over the years, it's become geared towards self-care, beauty treatments, skin care and body care, but the holiday is still very popular among couples. Singles have put a spin on the holiday – I'm sure you've heard of GALentine's Day! In fact, when typed into a search engine, "alternative Valentine's Day ideas" brings up over 15,000 page results. A recent survey of Healthline readers revealed Valentine's Day is still quite popular among married people while single folks aren't quite as enamoured with the holiday. A vast majority said they wouldn't be devastated if they were alone on Feb. 14 (1).
WHAT IS THE ORIGINAL MEANING OF VALENTINE'S DAY?
We know Valentine's Day as a gift-giving day filled with love, when the origins of the holiday are much darker. The holiday has origins in the Roman festival of Lupercalia, held from February 13-15, when Roman men would sacrifice a goat and a dog and proceed to whip women with the hides of the animals they had sacrificed (2). Women believed their participation would make them fertile and more attractive to their potential suitors. This was followed by a sort of rose ceremony, although very different from what we see on The Bachelor, and more similar to choosing the correct suitcase on Deal or No Deal. There are other origin stories of how it began, but eventually poets and authors, such as Shakespeare, romanticised the holiday in the 17th century.
In the Middles Ages, handmade paper cards became popular gifts but it wasn't until 1913 when Hallmark Cards began mass-producing "valentines." Despite how polarising the holiday is, everyone loves a thoughtful gift. While there is no such thing as the BEST gift, we do have some ideas from Dr. BRANDT skincare and other brands we love!
HOW CAN I MAKE VALENTINE'S DAY SPECIAL FOR HER?
Unsure what product to buy for your significant other? In 2022, we want to think healthy – healthy skin, hair, body, and mind! We're bringing you some top gift picks to keep all your and your partner's best assets in check.
Gift your partner (or yourself) with the ultimate lip plumper and hydrator, Dr. BRANDT's 3D Lip PlumpFix. Everyone needs to plump up the volume!
Perfect for smoother skin and adorned with a red heart, Dr. BRANDT's Microdermabrasion is perfect for anyone experiencing dull, uneven skin wrinkles or blemishes. Loved by both women and men, it's great for stubborn facial skin that's exhausted by daily shaving and ingrown hair. Who doesn't want a partner with smoother and more polished skin?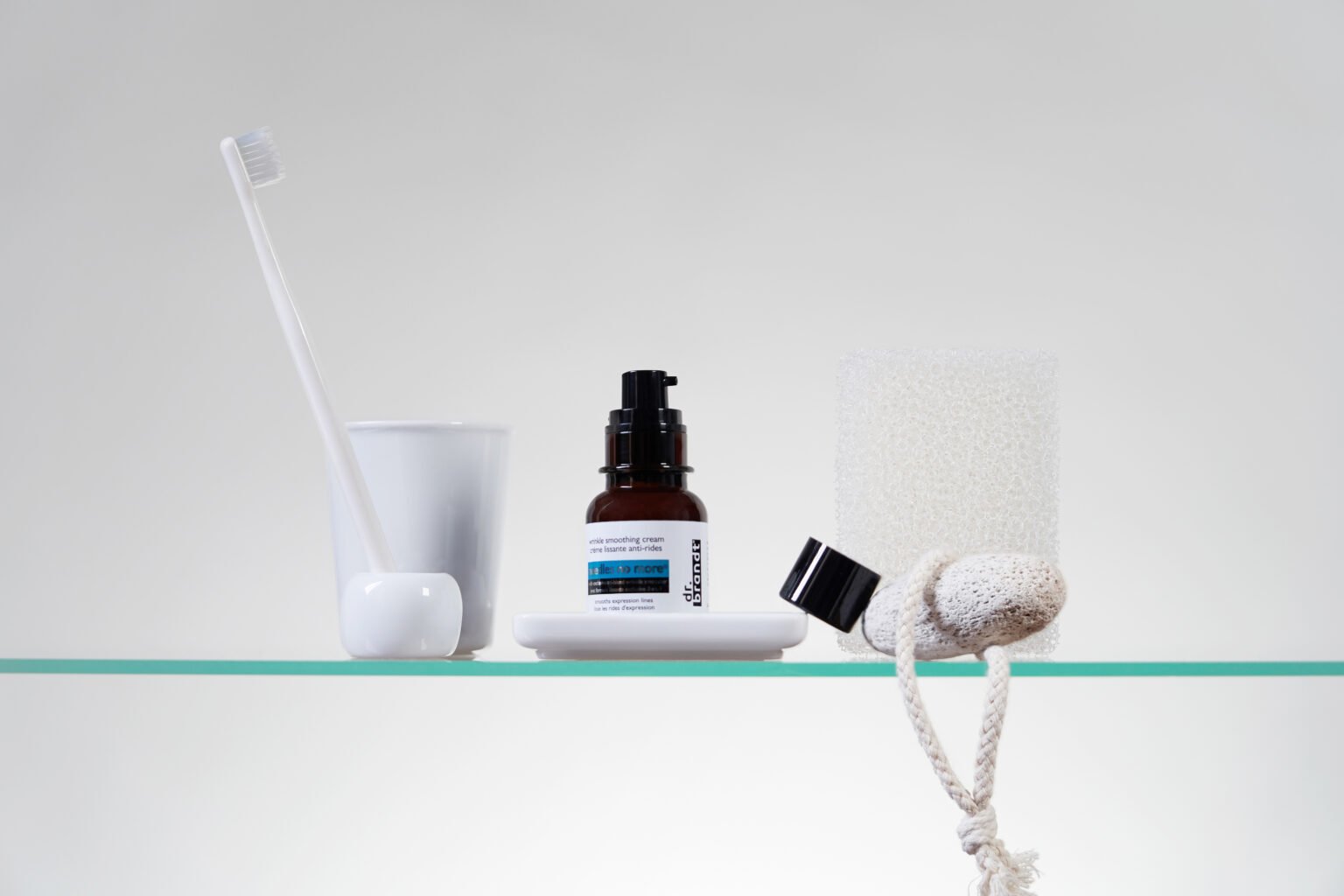 This can be perfectly paired with our Bright This Way Collection's Dark Spots No More and NEW C Scription Brightening Serum for brighter skin that's been drained of all life and needs a BOOST!
To perfect a look and prepare for a night on the town (or at home, which STILL calls for some hair-attention) try Moroccanoil Treatment for all hair types and pair it with the Moroccanoil Candle Fragrance Originale to capture the relaxing ambience for a special night.
Remember, looking good starts from the inside so remind your loved one of this and surprise them with the HidrateSpark – the world's smartest water bottle that tracks your water intake, glows to remind you to drink, syncs via Bluetooth to a hydration app, Fitbit, and more! For those looking for a healthy but more vibrant and fruity taste, we have been loving hydration supplement Liquid IV. Great for someone on-the-go looking for that added boost of nutrients. Everyone loves a tasty cocktail, but if the goal for 2021 is to stay healthy and mindful, try an alcohol alternative, Grüvi which offers a line of full-flavoured, alcohol-free beer, and wine experiences including a Prosecco and Rose, perfect for the special occasion.