Dr. BRANDT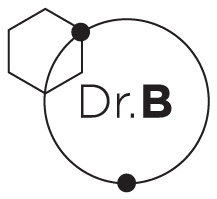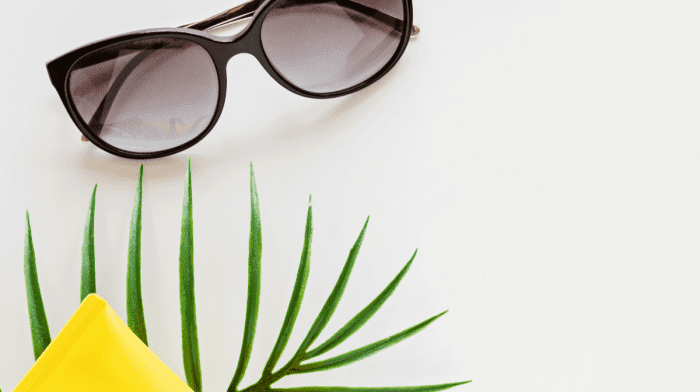 Dr. Shasa Hu discusses burns, bites, and bruises along with tips and tricks on how to tackle these skin concerns.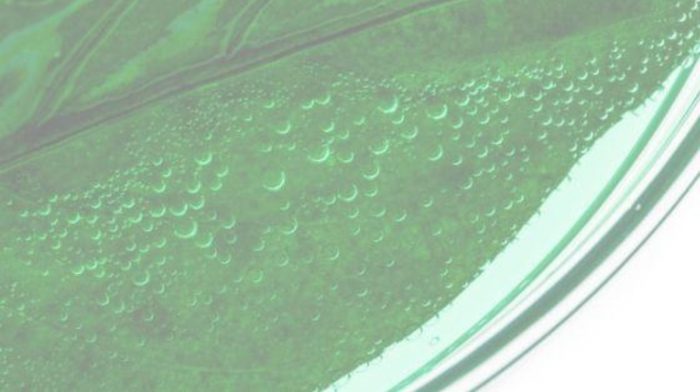 Dermatologist Dr. Shasa Hu explains what we truly need to know to keep our pores clear and gunk-free.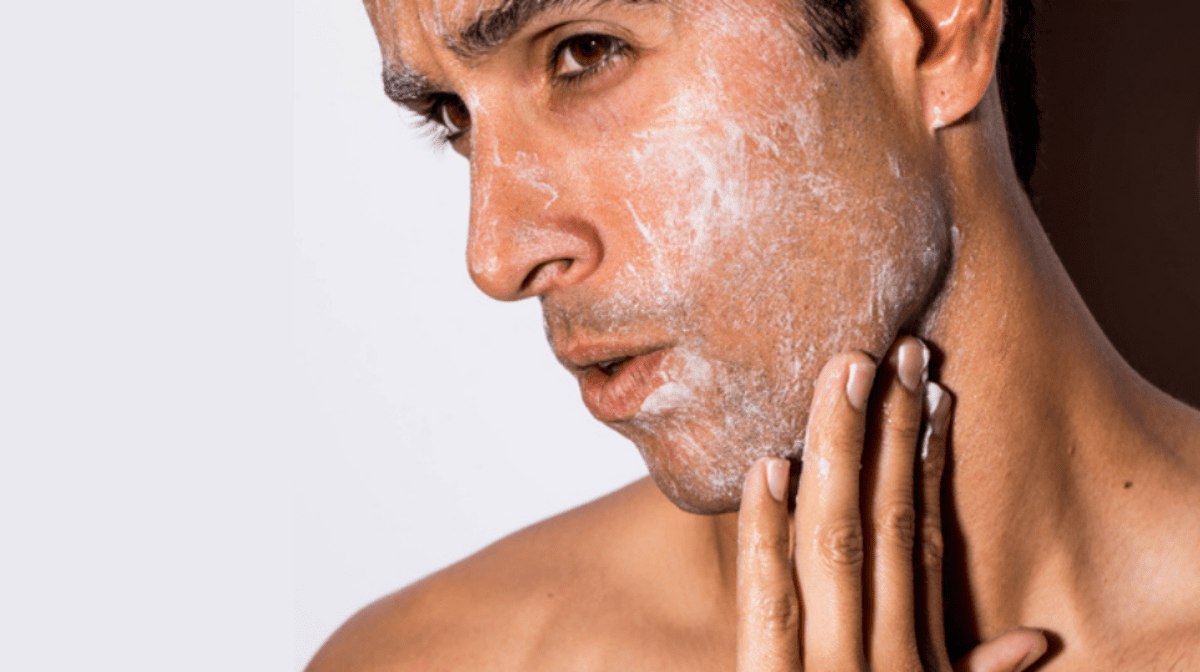 We break down the essentials for a routine focused specifically on your skincare needs.